On: Advanced battery materials for your commercial battery production
Whether in e-cars or e-bikes, smartphones or laptops, lithium-ion batteries have become an indispensable part of everyday life. Their performance depends crucially on the material for the cathode and anode of the batteries. On offers technologies for optimising lithium compounds and graphite, the most important battery materials. Manufacture your energy performance materials with us!
Advanced battery solutions for cathode and anode material
When charging and discharging a lithium-ion battery, the lithium ions move from the cathode to the anode and back again. The cathode and anode of a battery are made of different materials. A wide variety of lithium compounds (e.g. LCO, NMC, NCA or LFP) are used in the cathode. Graphite or lithium titanate form an essential component of the anode. On has developed special processes for lithium compounds as well as the rounding of graphite.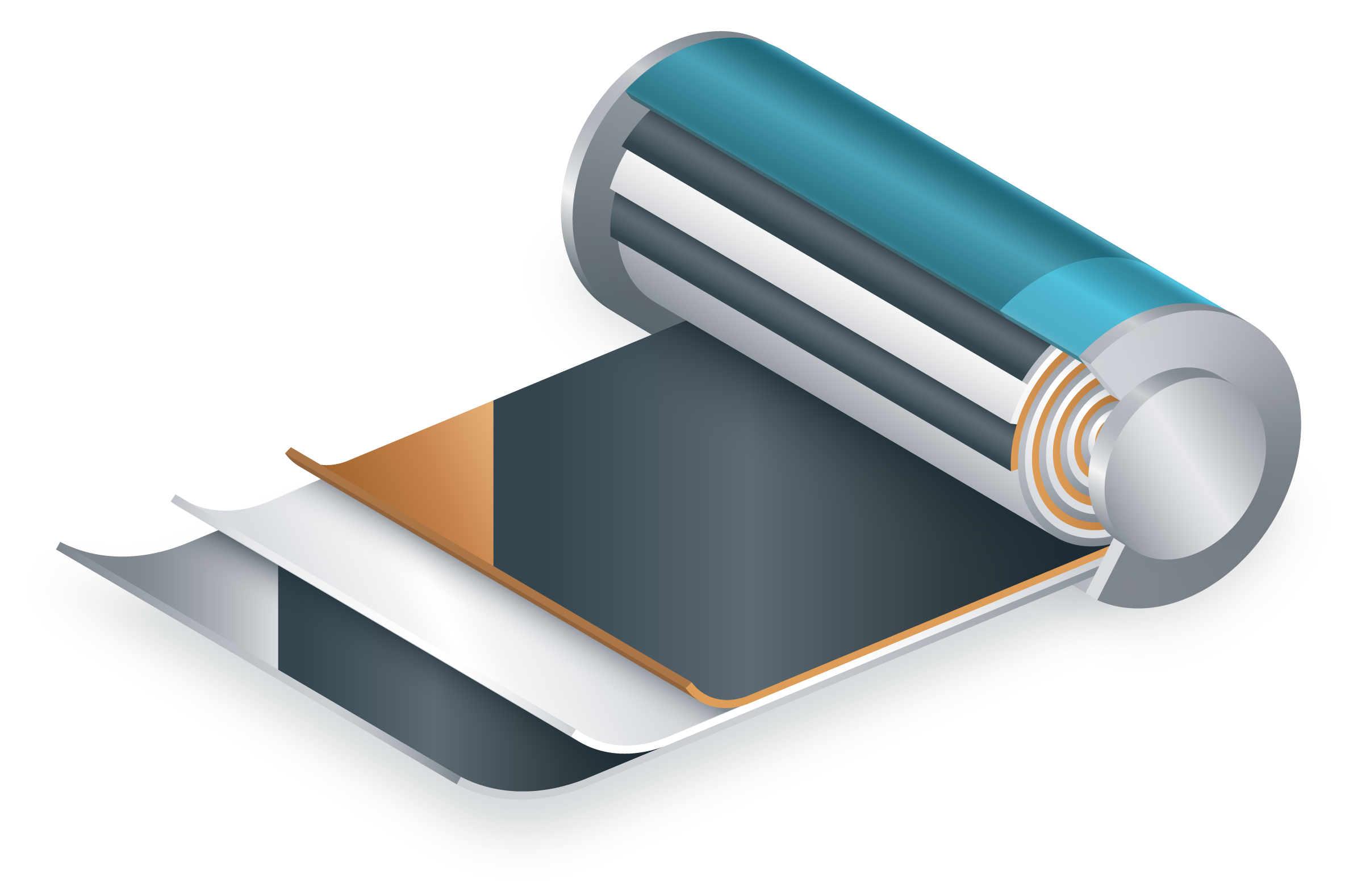 Complete solutions for advanced battery manufacturing
Technologies for advanced battery materials (cathode and anode)
Contamination-free grinding with classifier mills and/or fluidised bed opposed jet mills
Spheroidization of natural graphite and synthetic graphite
Mixing, drying and coating of battery material